FEBRUARY 2, 2019
MOUNT ALLISON UNIVERISTY

Think it. Learn it. Build it.
sponsor@mtahacks.ca
MtA Hacks is a computer science conference hosted by Mount Allison University. We aim to build a computer science community and inspire technological innovation by encouraging high school and university students across the Maritimes to learn, build, and pitch projects. 2019's hackathon will focus on tech for environmental sustainability, and feature workshops, industry booths, and social events.
There are two streams: a 12-hour stream targeted at beginners and a 16-hour stream targeted at more experienced programmers. Registration is open to students of all experience levels and has no fee.
Companies interested in sponsoring this event should contact sponsor@mtahacks.ca.
For more information about the conference, visit our student portal.
Why MtA Hacks?
On February 2, 2019 Mount Allison University will host up to 75 of the top computer science students from across the Maritimes. Your company can be a part of this exciting, first annual hackathon and help us provide these high school and university students with an opportunity to learn, build, and discover in computer science.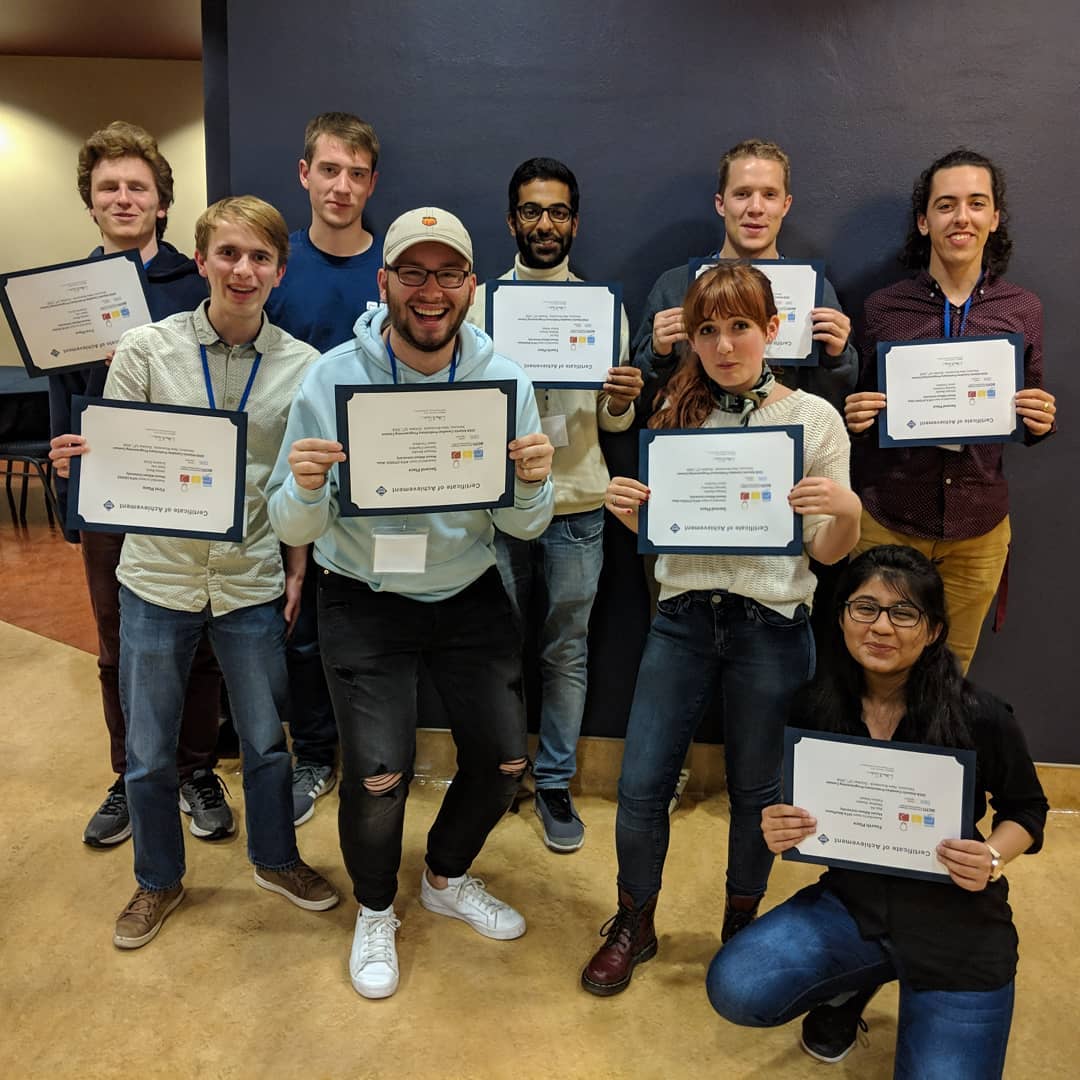 PERKS
By sponsoring MtA Hacks, you can:
Have a booth at the conference for recruiting grads and interns
Feature prizes with your company name
Print your name, logo, and a message in our program
Print your logo on participant T-shirts
Feature your logo on mtahacks.ca
WHAT WE NEED
We are looking for sponsorship partners who are able to provide any of the following:
DEADLINES
If you are interested in sponsoring MtA Hacks, please note the following deadlines:
January 5: Deadline to have your company logo printed on posters
January 15: Final deadline to express interest
THE VENUE
Situated in Sackville, a New Brunswick town with a population of just over 5000, Mount Allison University is currently ranked as Canada's #1 undergraduate university. This is the 20th year Mount Allison has received this accolade.